Macrane Properties Ltd is a privately funded property development company. A family business with over 20 years experience in land, planning and construction.
We develop property differently: By being honest, transparent, professional & fair with our stakeholders, including land owners, consultants, sub-contractors and home owners.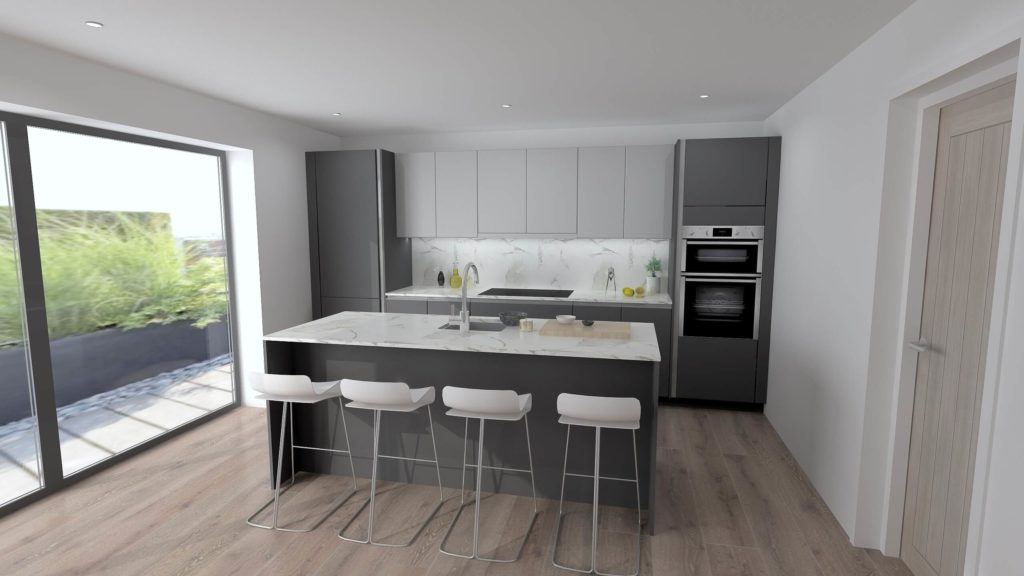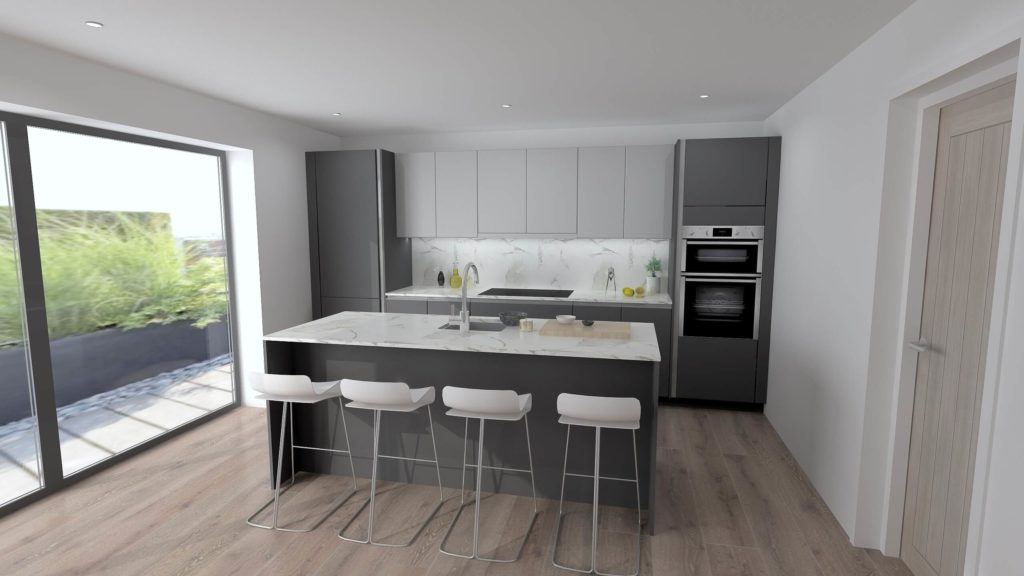 Construction specialists.
Our specialist land and planning expertise is fundamental in achieving the optimum value for development land whilst designing properties that exceed market expectations. We offer sophisticated and innovative living spaces coupled with ground breaking design.
Our construction delivery team – Macrane Construction – specialises in progressive, sustainable approaches to the delivery of housing and this, combined with our first class project management experience, ensures a smooth route through to project completion.
We also welcome opportunities to work with land owners and businesses either as their main contractor or in a joint venture arrangement providing all funding, design management and construction services, from detailed design through to disposal/exit.
The Macrane Properties team has over 50+ years of combined experience.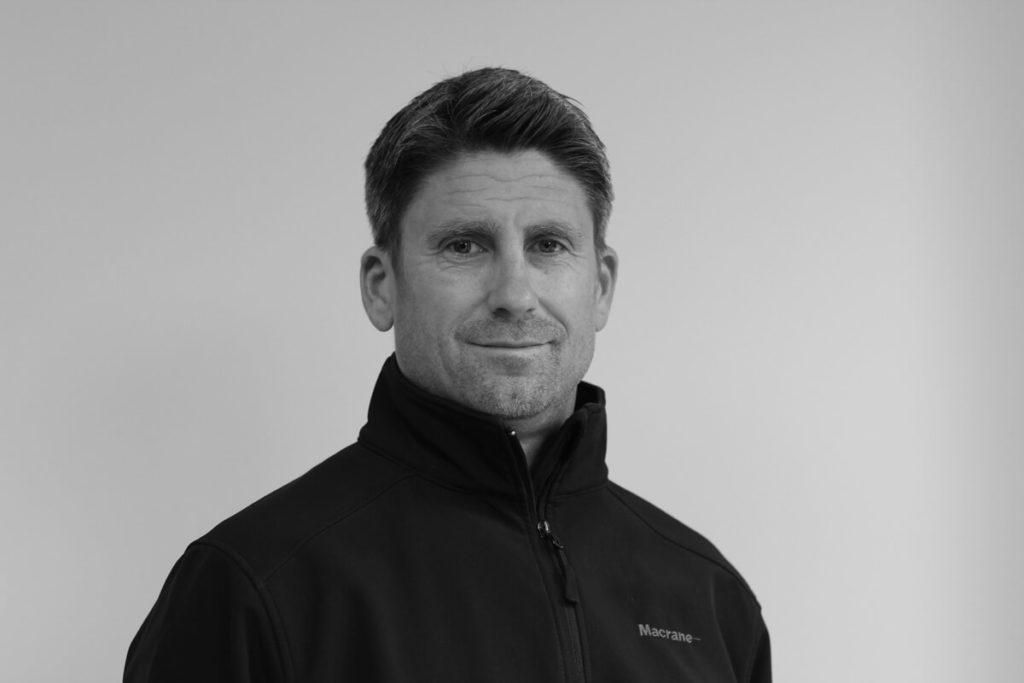 Founder of Macrane Properties and Co-Founder of Macrane Construction, James is a chartered Structural Engineer and has over 20 years experience in all sectors of the property Industry with a detailed knowledge of design, land acquisition and development strategy.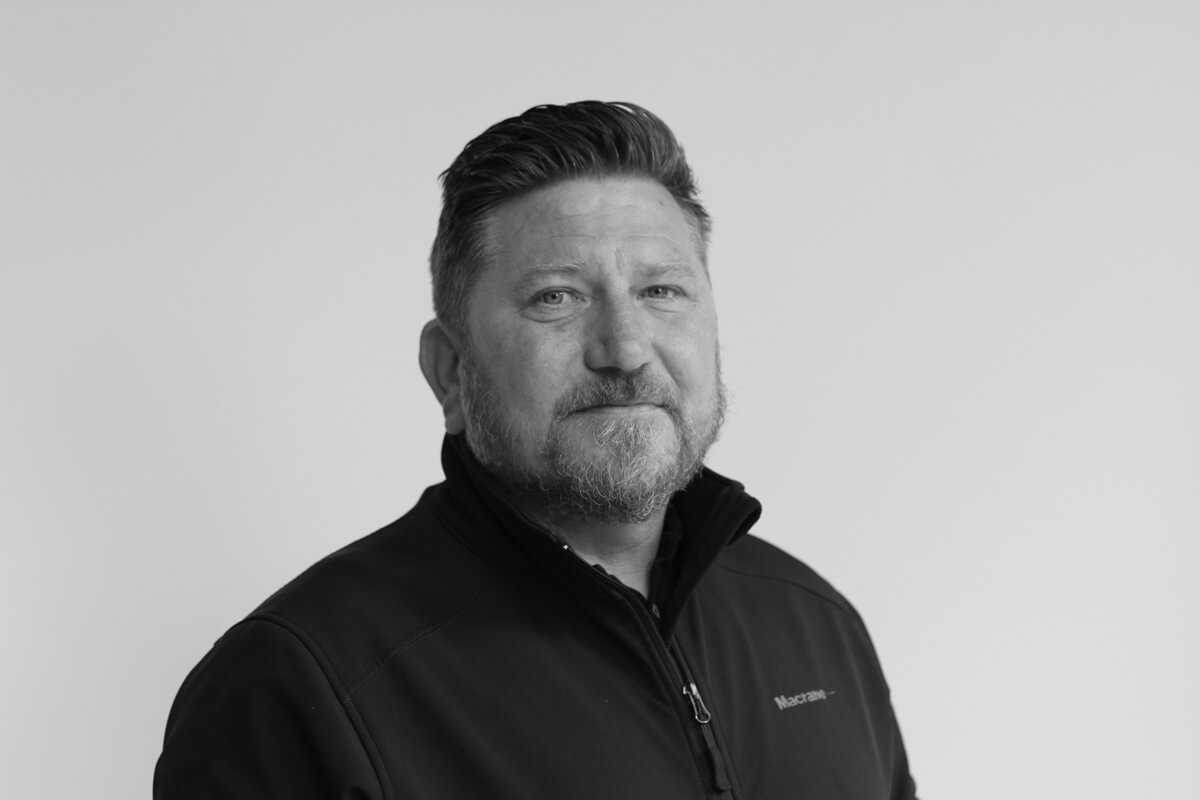 Gareth oversees all projects undertaken by Macrane Properties whether that be in conjunction with our sister company Macrane Construction or engaged with our other 3rd party build partners. Gareth's first class project management skills and meticulous eye for detail ensure all of our projects run smoothly from pre construction all the way through to handover.
Anna has over 20 years experience working as a qualified Corporate Lawyer. Anna brings a wealth of commercial and legal expertise into the team as well as navigating the day to day challenges faced by the company.